Married Since Forever is here! The final book in the trilogy picks up where the epilogue of Married For Now left off.
It's a second chance romance as its core, with former best friends turned husbands turned who-knew-what. It's not easy to build back a friendship, but is there a chance to build something different now, too?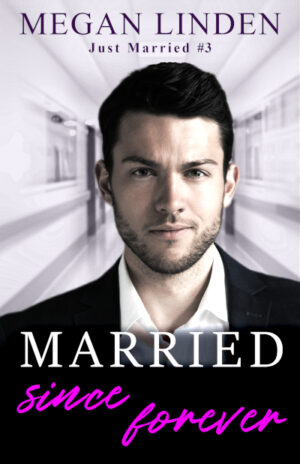 Amazon/Kindle Unlimited
"I WANT A DIVORCE. CONTACT ME ASAP."
As a bridge between past and present, it wasn't the most subtle approach, but Shawn Kelly tried not to care anymore. He'd been hurt by Kyle cutting contact years ago, and he'd learned not to trust his former best friend turned husband turned… whatever they'd been, that one night.
And yet, if anyone ever made Shawn do impulsive, foolish things, it was him.
Kyle Kelly came back home after years spent abroad, half-expecting to find things as he'd left them. He knew, of course, that Shawn would be hurt, but he also hoped that they would resolve any issues between them.
But being in love… That was the one thing their friendship might not survive.
You can purchase it on Amazon or read it in Kindle Unlimited HERE