When marriage of convenience in contemporary world* meets medical romance…
*It's the same world as DC Files series, but the stories stand alone and you don't have to have read DC Files to enjoy them.
***
NONE OF THEM MARRIED FOR LOVE… AT FIRST.
***
WHAT'S THE BEST FRIEND FOR IF NOT FOR…MARRIAGE?
Daniel Collins could always count on his biological father to make his life miserable, but the man's pursuit of ruining Ruth's Children Hospital was the worst part of it all. Now, with his father dying, there was a chance for Daniel to take over the family trust that controlled the hospital. The main condition of the trust? He needed to be married.
The problem was, he didn't even have a boyfriend, let alone a husband.
He did, however, have a best friend who saved him more than once over the years.
Noa Alana had a comfortable job in the company he helped create, but he had been feeling restless lately. Daniel coming to him with the most bizarre idea Noa had heard in a while wasn't exactly the change he was waiting for, but he would never say no to helping his best friend.
A fake marriage could bring out something new between them, but the question was—were they ready to risk their friendship for the unknown?
You can purchase it on Amazon or read in Kindle Unlimited HERE
_____
***
A bonus Christmas short-story with Daniel and Noa: Last Minute Santa
_____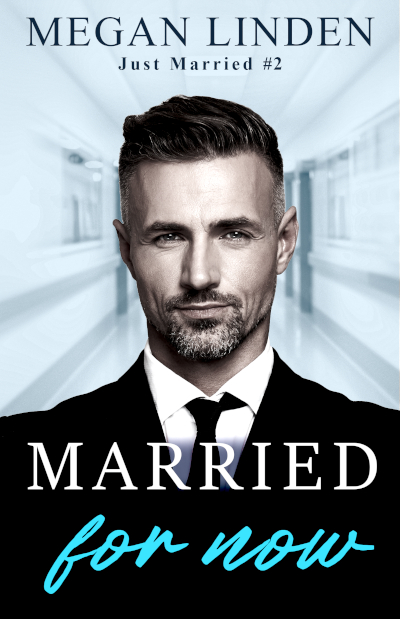 Amazon/Kindle Unlimited
IT WAS TOO RISKY… AND YET.
Tommy Medina thought he'd left his past behind and managed to start over. He was a few months into his fellowship, he had his hands full in more ways than one, and he had a harmless crush on a hot surgeon. His life was good.
But then the news came about his invalid visa. Now, he was about to lose everything he'd worked so hard for.
He definitely didn't expect his crush to come to his rescue, that was for sure.
Brandon Sherwood couldn't truly tell why he was so determined to help Tommy out. Sure, he'd made a promise to himself once, but was he really going to risk it all now for a barely more than a stranger?
Apparently so.
At the first glance, they were total opposites, but as their married life progressed, it turned out they fit better than either of them could ever expect. If only everything else was so easy…
You can purchase it on Amazon or read in Kindle Unlimited HERE
_____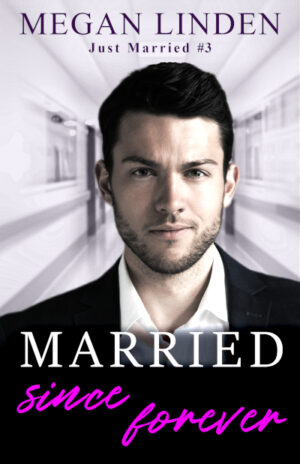 Amazon/Kindle Unlimited
"I WANT A DIVORCE. CONTACT ME ASAP."
As a bridge between past and present, it wasn't the most subtle approach, but Shawn Kelly tried not to care anymore. He'd been hurt by Kyle cutting contact years ago, and he'd learned not to trust his former best friend turned husband turned… whatever they'd been, that one night.
And yet, if anyone ever made Shawn do impulsive, foolish things, it was him.
Kyle Kelly came back home after years spent abroad, half-expecting to find things as he'd left them. He knew, of course, that Shawn would be hurt, but he also hoped that they would resolve any issues between them.
But being in love… That was the one thing their friendship might not survive.
You can purchase it on Amazon or read it in Kindle Unlimited HERE
_____
If you want to make sure you won't miss my next release, sign up for my newsletter HERE